Space Applications Centre (SAC)
Space Applications Centre (SAC)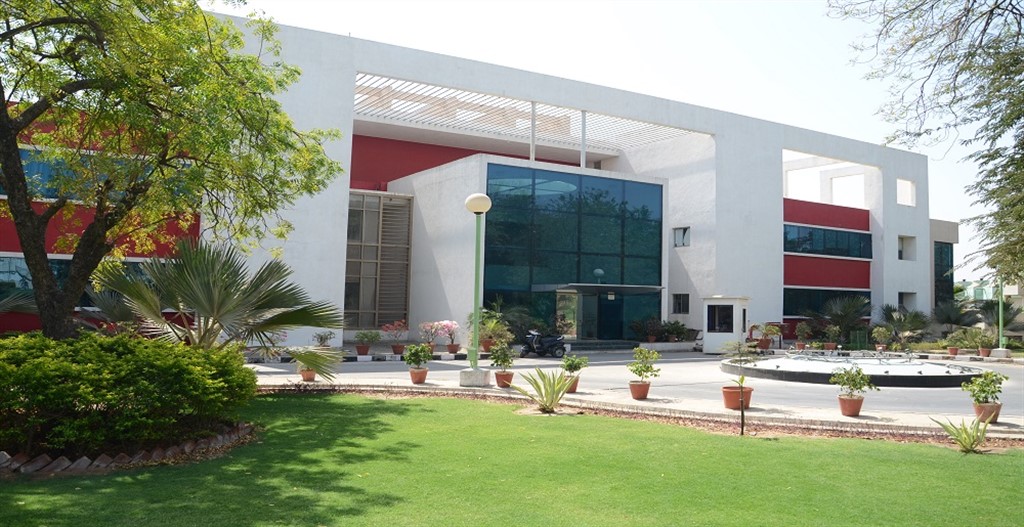 Space Applications Centre (SAC) is one of the major centres of the Indian Space Research Organisation (ISRO). It is a unique centre dealing with a wide variety of disciplines comprising design and development of payloads, societal applications, capacity building and space sciences, thereby creating a synergy of technology, science and applications.

The Centre is responsible for the development, realisation and qualification of communication, navigation, earth & planetary observation, meteorological payloads and related data processing and ground systems. Several national level application programmes in the area of natural resources, weather and environmental studies, disaster monitoring/mitigation, etc are also carried out. It is playing an important role in harnessing space technology for a wide variety of applications for societal benefits. The organizational structure continues to remain dynamic, responding to the needs of the hour. SAC operates and maintains Ahmedabad Earth Station and the Delhi Earth Stations.

SAC is a host institution for the training programmes related to Satellite Communication, Satellite Meteorology and global change under the Centre for Space Science & Technology Education in Asia and the Pacific (CSSTEAP) affiliated to the United Nations (UN).
Space Applications Centre (SAC)
Jodhpur Tekra, Ambawadi Vistar P.O.
Ahmedabad - 380015
Andhra Pradesh
Website: www.sac.gov.in